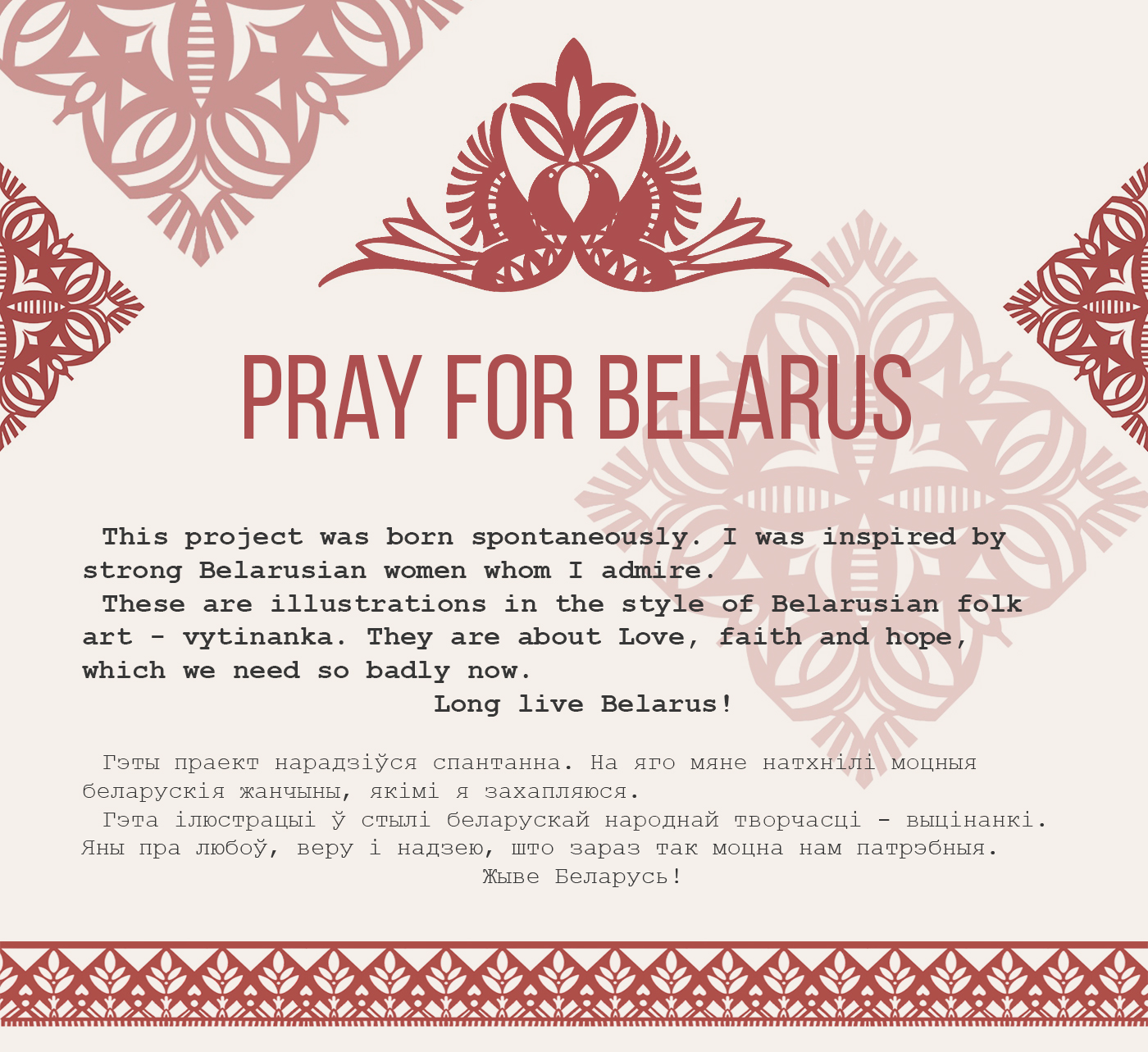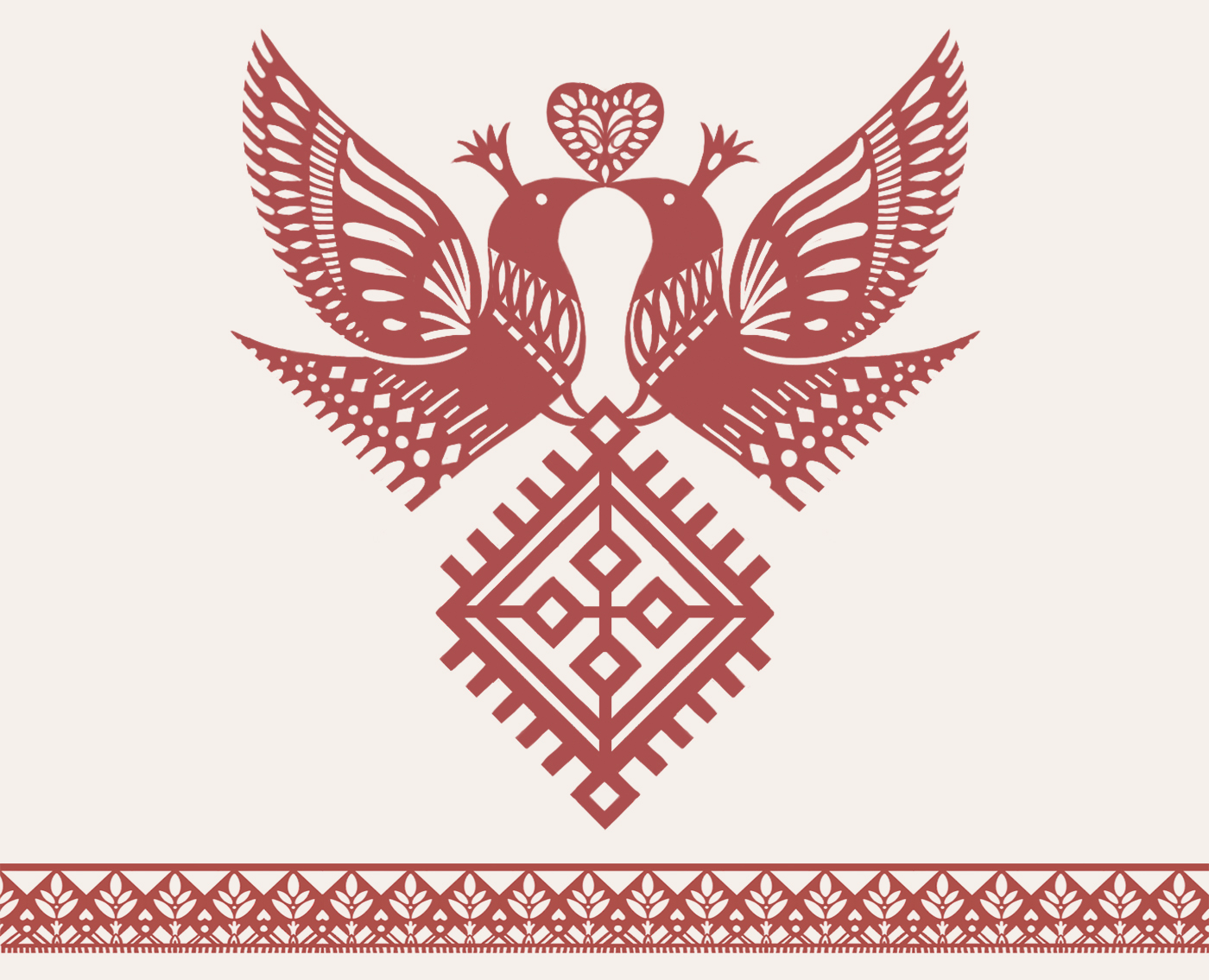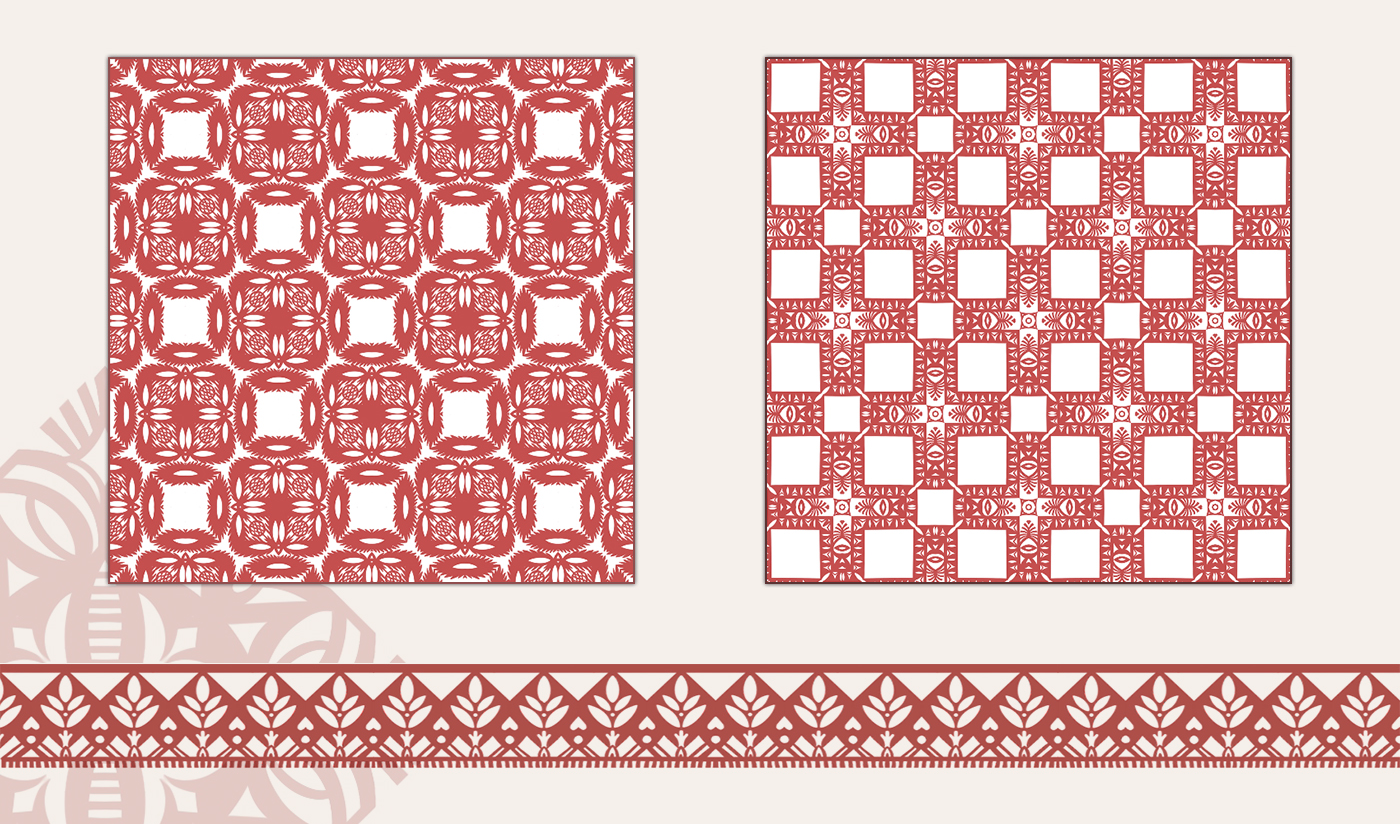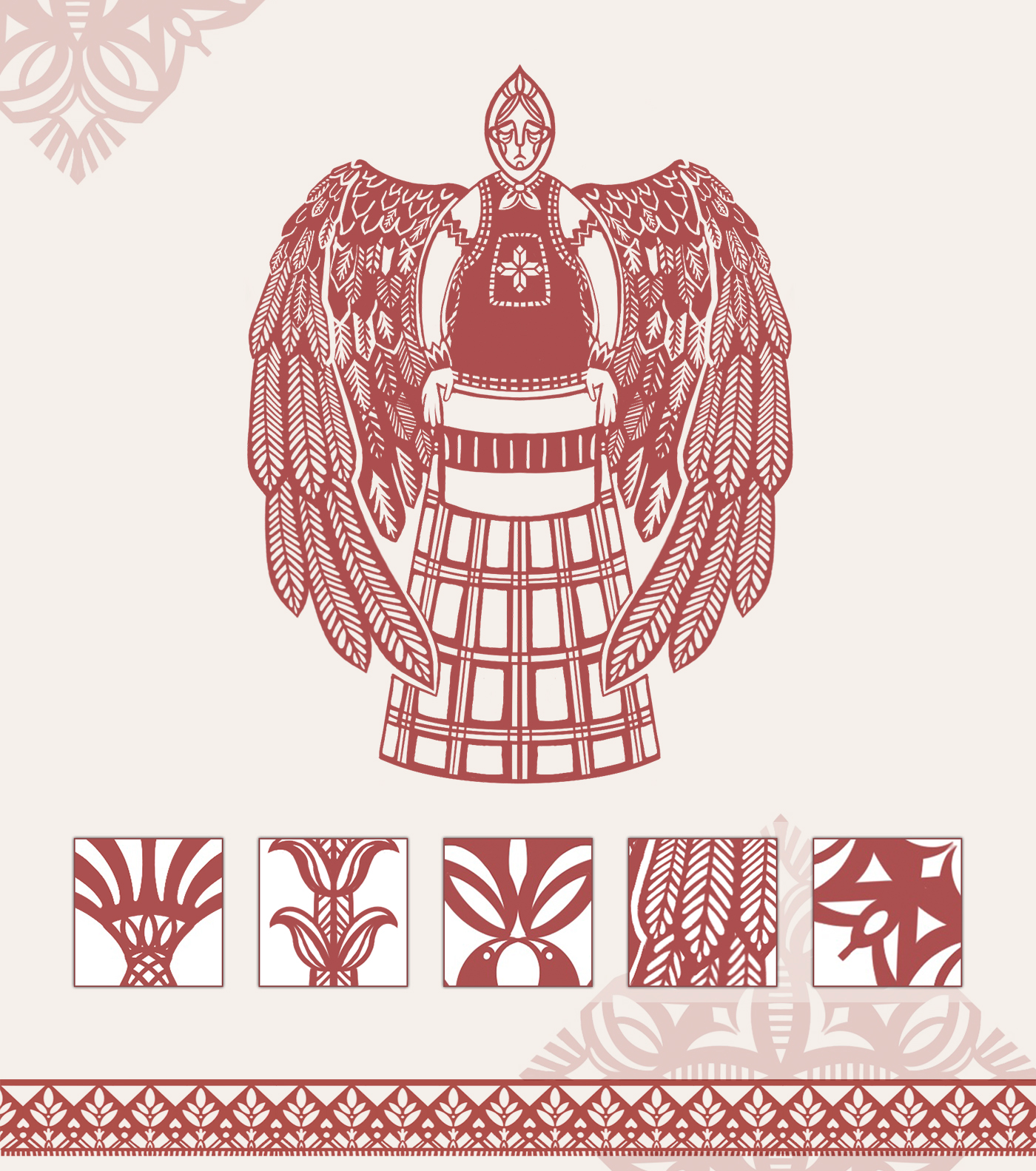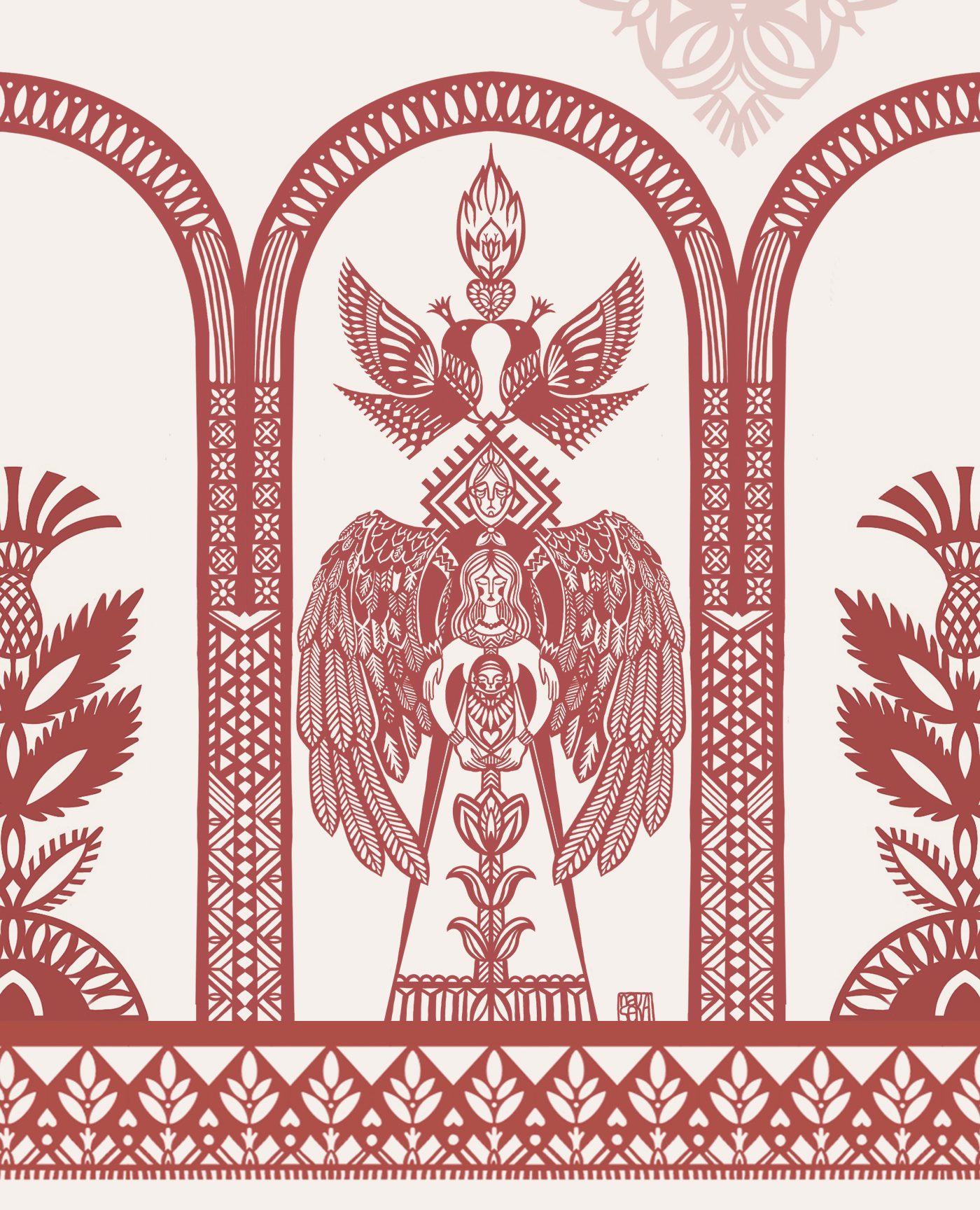 In the process of working on the project, a collaboration with the poets of the "era of Changes" was born, which resulted in a draft book - a collection of poems about the situation in Belarus. We cannot remain indifferent to what is happening in our country,
and everyone shared his emotions
, his pain as best he can. We did it through creativity.
This layout represents poems @darja.pro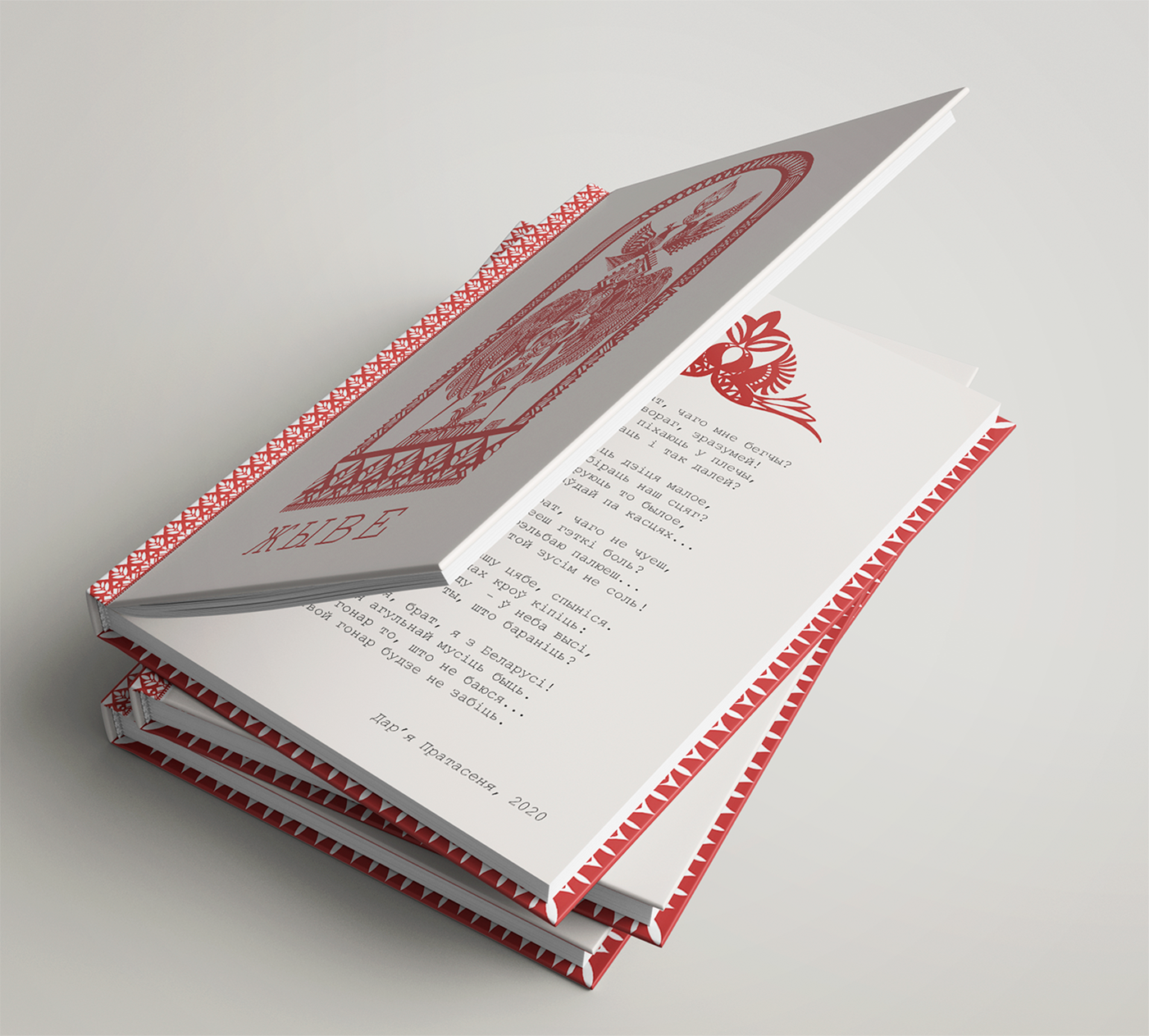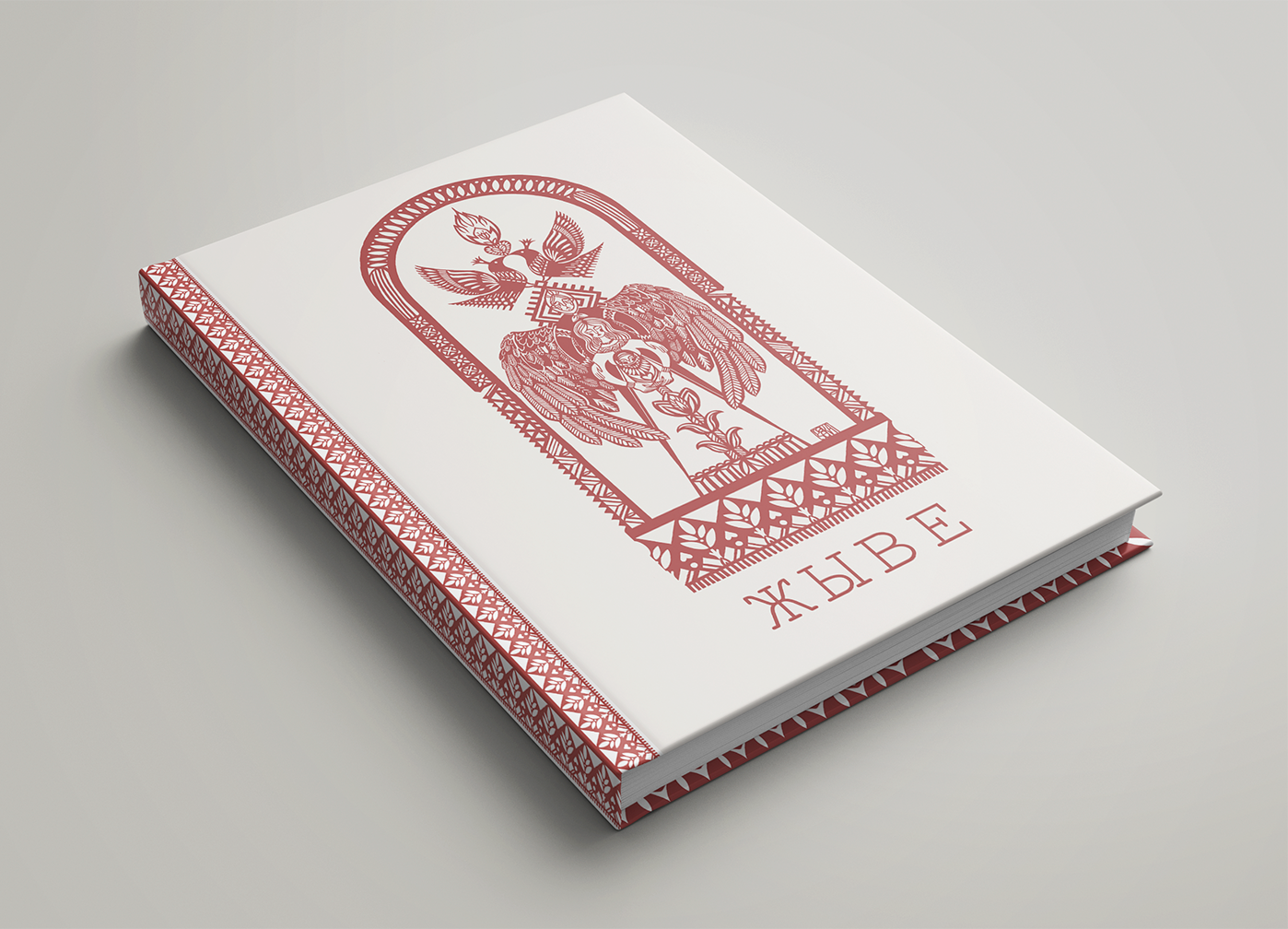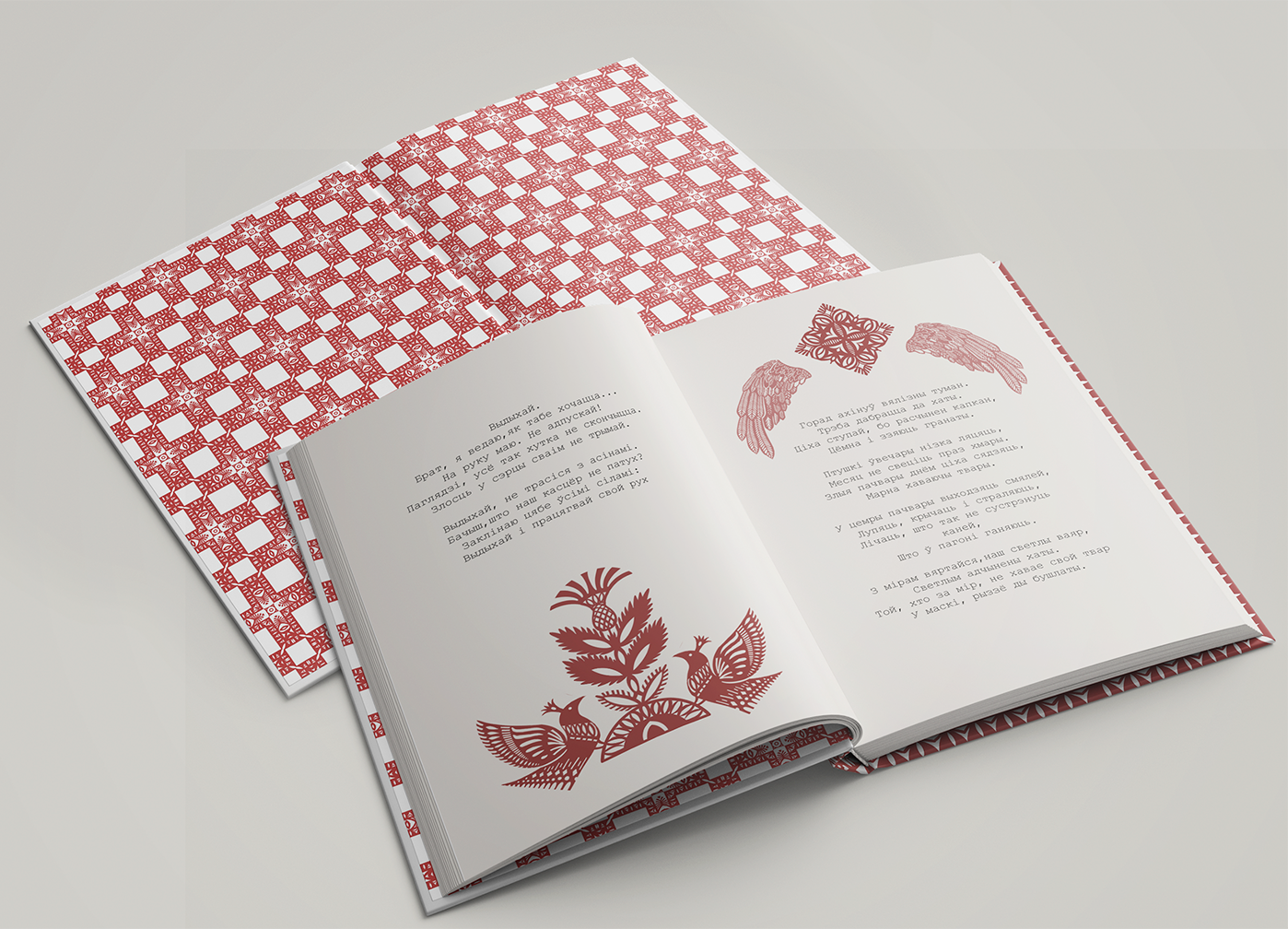 I
n addition, I decided to create a series of T-shirts with prints from these illustrations, thus combining folk art and modern clothing.